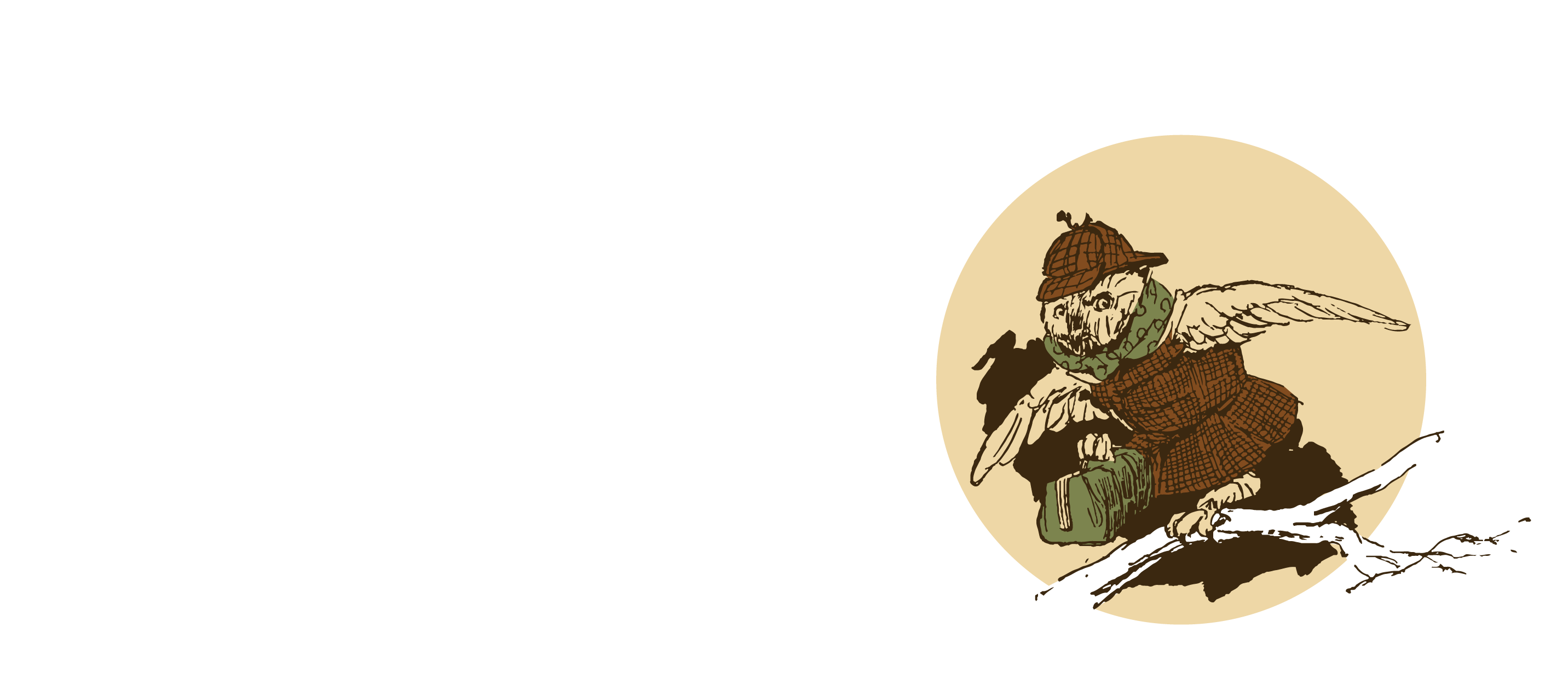 The OWL DETECTIVE: a Troika! background
you are an OWL who is here to solve CRIMES. you only take PRIVATE CASES, is the thing, because you're NOT A FUCKING COP.
you are THE BEST IN THE BUSINESS.
you eat VENGEANCE for BREAKFAST.
you have a THREE FOOT WINGSPAN.
🦉

the Owl Detective is a background for Troika! RPG, written for Troika! Background Jam.
use this playbook if you want to explore low-stakes mysteries, if you want to unearth strange truths, or if you want to be the terror of the night, the brilliant mastermind whose intellect knows no bounds, and also a goddamn owl.
🔍

disclaimer: the Owl Detective is an independent production by Sea Excursion and is not affiliated with the Melsonian Arts Council.
secondary disclaimer: i have not read Troika!, and the entirety of this playbook was created by reverse engineering the mechanics from like three other submissions to the jam, as a riff off of Natalie and Jared
Download
Click download now to get access to the following files:
troika jam - owl detective.pdf
1 MB