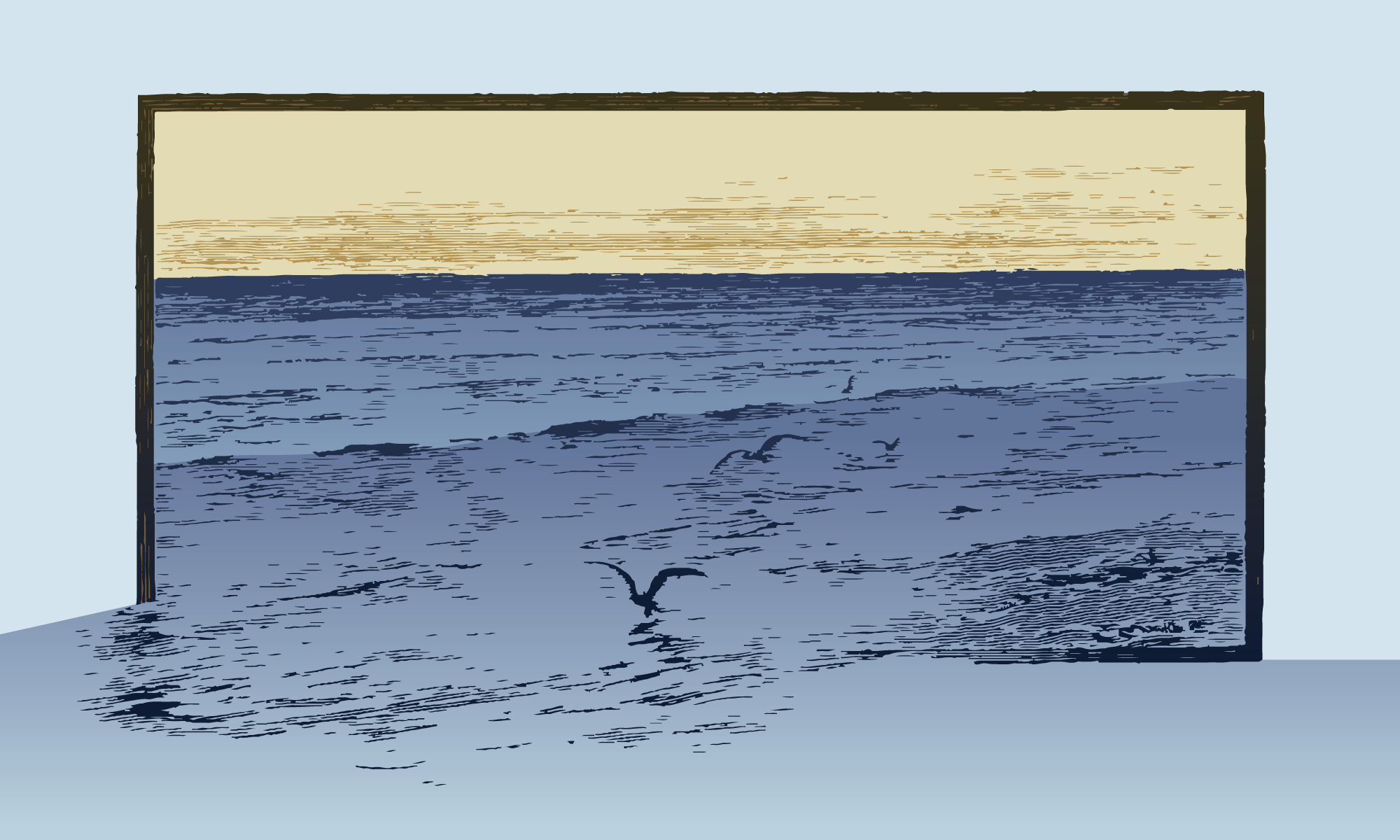 the threads we inherit
A downloadable meditation
before you were here, this place belonged to others. they may be diminished in number now, but their history and practices still influence yours to this day. and before them, still others lived here, whose beliefs and traditions shape yours as well.
these threads go back farther than you realize. the world you live in now has always been shaped by those before you, all the way back to the land itself.
❧
the threads we inherit is a meditation for one or more participants. an exploration of indigenous, diasporic, and settler-colonist communities; their relationships to each other; and their relationships to the land that they inhabit.
a standard 52-card deck • a thoughtful place • a journal or a word document, some place to write (optional)
made for the legacy jam, hosted by mouseholepress.
❧

the threads we inherit was inspired by time spent traveling the california pacific coast highway and living in the san francisco bay area. the author recognizes that these territories sit on land that was colonized and stolen from the native ohlone people indigenous to the region.
Download
Click download now to get access to the following files:
the threads we inherit.pdf
143 kB
the threads we inherit.txt
6 kB