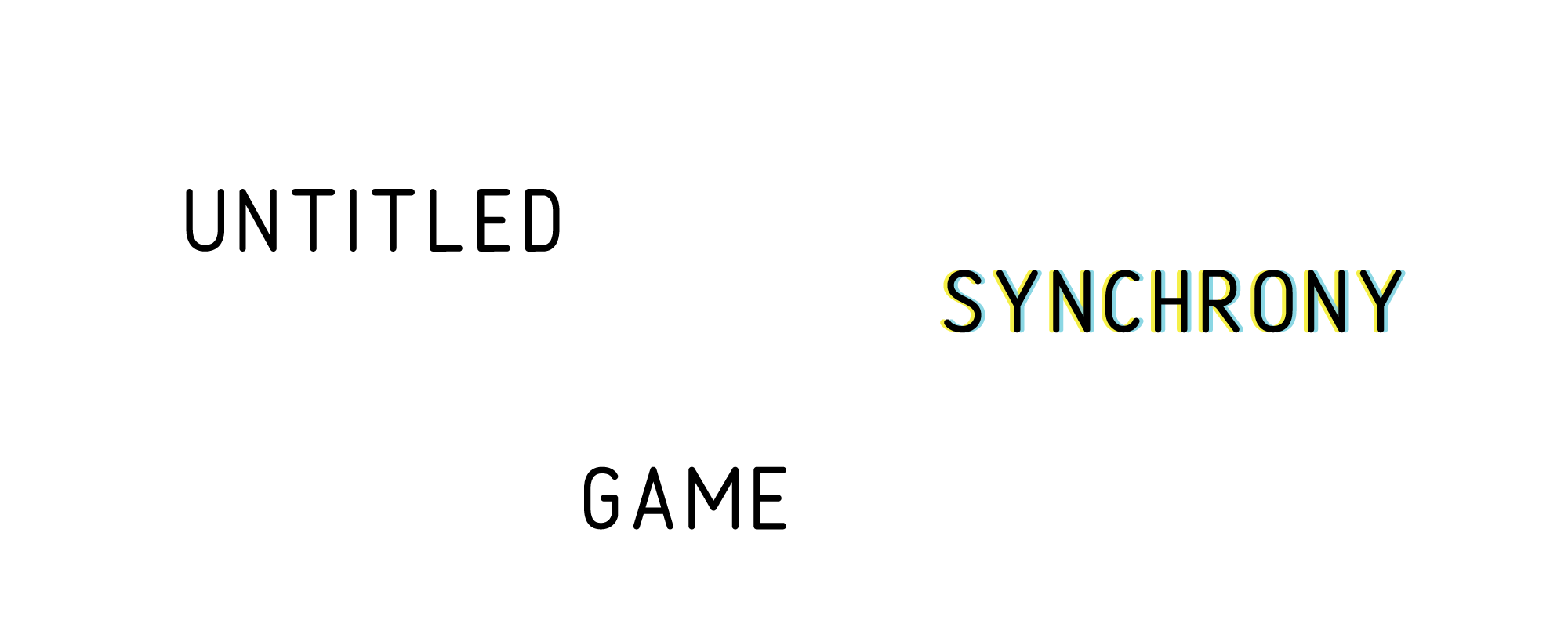 untitled synchrony game
it's the two of us, up against an opponent that dwarfs us in scale. the odds are stacked against us — but when we work together, we can do things that are truly legendary.
two players • an hour or so • a standard, 52-card deck of playing cards, no jokers • a pen and something to write on (optional) • an x-card or an alternate safety tool that is suitable and appropriate for your table's needs.
untitled synchrony game was created for the roll camera jam. inspired very, very, very loosely by pacific rim.
Download
Click download now to get access to the following files:
untitled synchrony game v1.pdf
905 kB
untitled synchrony game v1.txt
3 kB